FAMILY BLOG
Family Members: Selvam Sridharan, Paalini selvam, Himadri selvam
CHENNAI TO COORG
The road trip to Coorg started with a bang! Accompanied by my wife Paalini and son Himadri we were off on our Hyundai i10!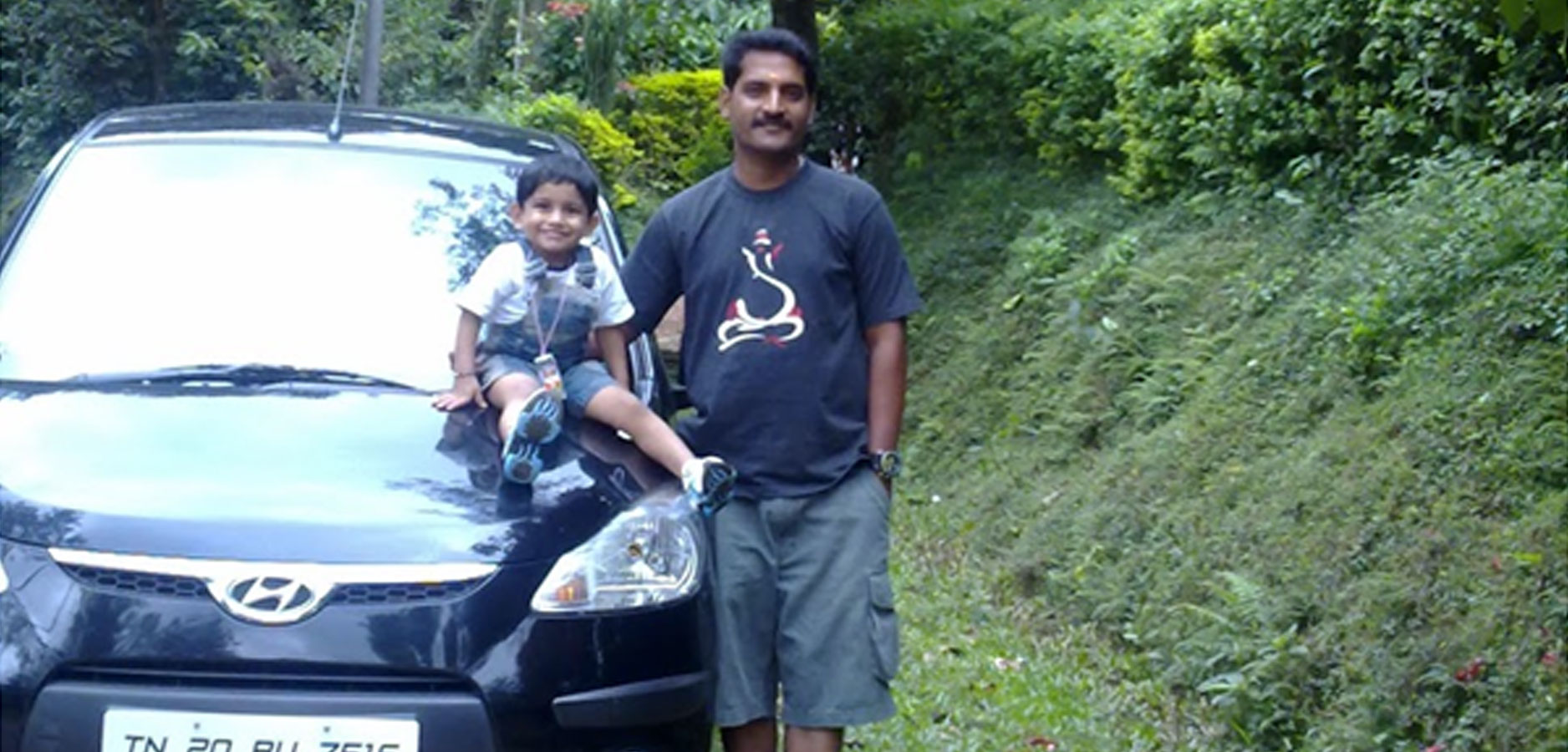 The initial stretch was from Chennai to Mysore! The distance between Chennai to Mysore is 477 km by Road!
With short breaks along the roadside for breakfast and refreshments we covered the stretch in about seven hours. Himadri was tired by the end of the trip as his excitement at the dawn of the day knew no bounds! We too were tired and looked forward to resting our backs to begin anew the next day!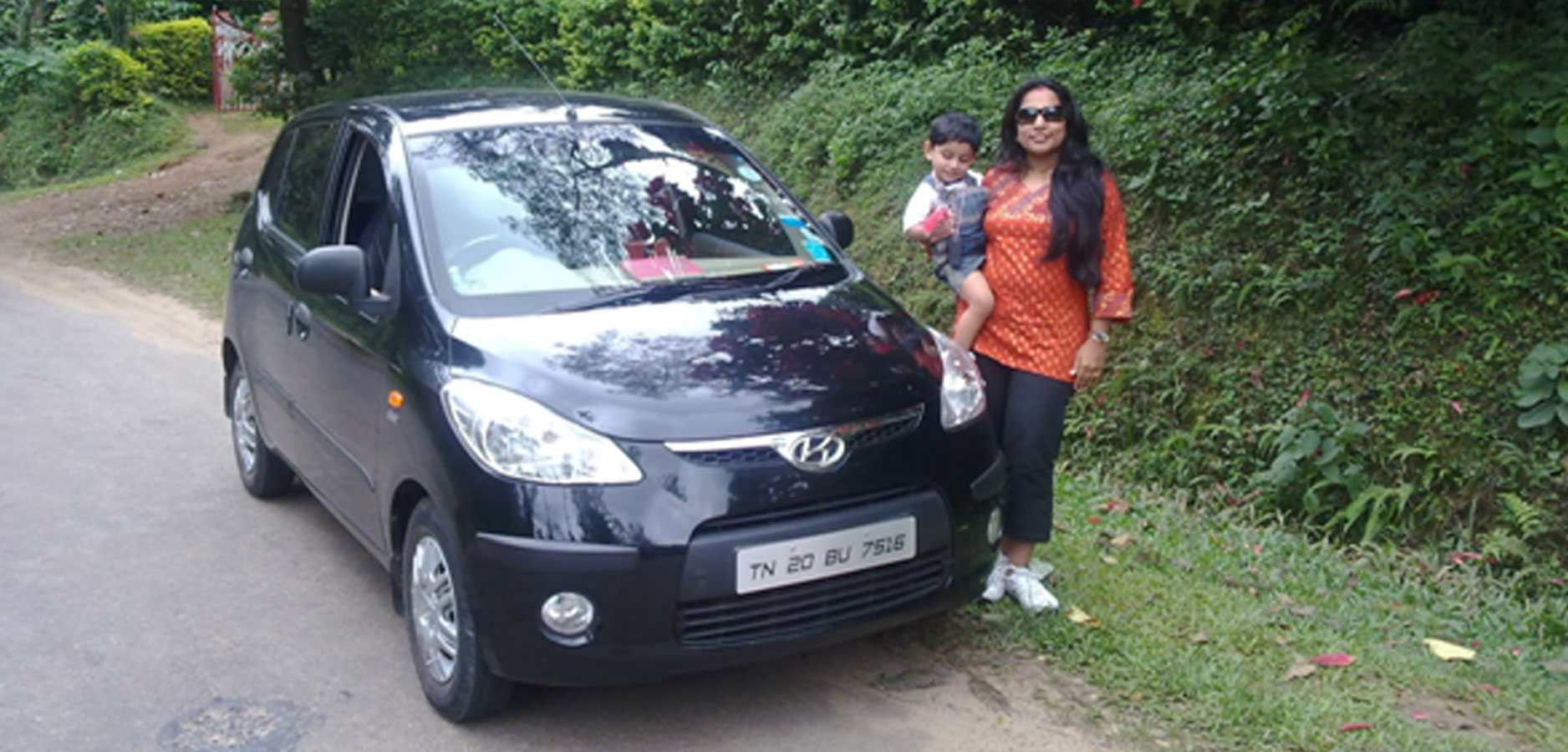 We visited the local places of importance like the Mysore Maharajah Aranmanai (Palace), the local zoo! The adjoining Chamundi hills, The night lighting of the Brindavan gardens and in general the lush greenery and fields amidst the rumbling of the Cauvery!

One must never miss visiting Bylakuppe, an area in Karnataka which is home to several Tibetan settlements (there are several Tibetan settlements in India), established by LugsumSamdupling (in 1961) and DickyiLarsoe (in 1969). It is located to the west of Mysore district in the Indian state of Karnataka which is roughly 80 km from Mysore city. Twin (Indian) town Kushalanagar is about 6 kilometres (3.7 mi) from Bylakuppe. It also shares the border with the Eastern part of Coorg district.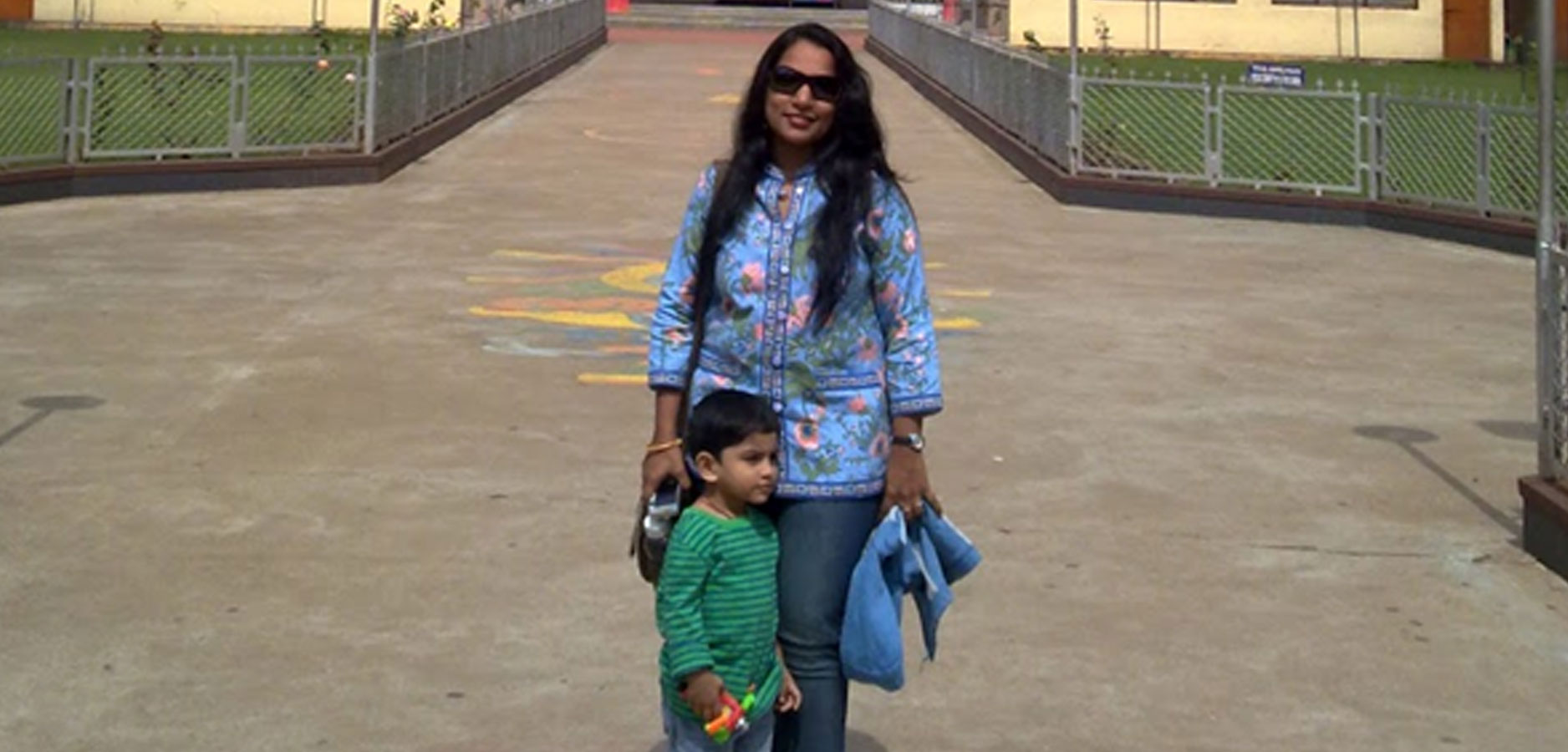 Bylakuppe is a small town. It has a police station, commercial banks, a telephone exchange, a post office, lodges and hotels. Transport facilities such as buses, auto-rickshaws and taxis are also available. PAP (Protected Area Permit) is mandatory for foreigners to stay here overnight, which can take up to three months to be issued.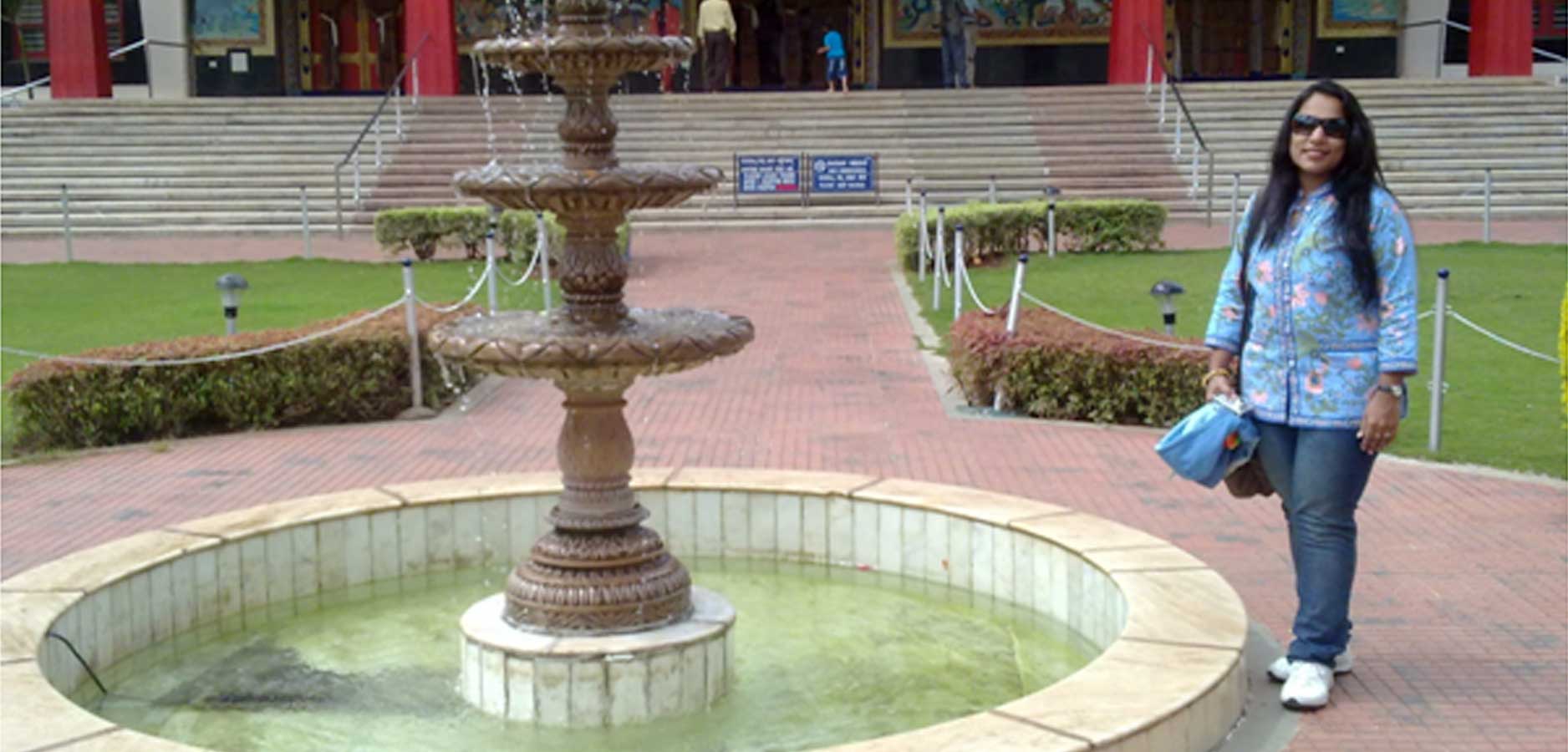 The town is mainly inhabited by Tibetans who, according to a demographic survey carried out by the Central Tibetan Administration's Planning Commission in 1998, accounted for 50,727 individuals at that time. Today, an estimated 70,000 Tibetans live in the settlements; these were established on land leased by the state government to accommodate some of the Tibetan expatriates who came to resettle in India after 1959. Bylakuppe consists of a number of agricultural settlements, colonies are close to each other, and has number of monasteries and temples in all the major Tibetan Buddhist traditions. Most notable among them are the large educational monastic institution Sera Monastery, the smaller TashiLhunpo Monastery (both in the Gelug tradition) and Namdroling Monastery (in the Nyingma tradition). Bylakuppe also has many Buddhist universities for advanced Buddhist practices.
From Bylakuppewe moved on to experience the mesmerizing aromatic beauty of Coorg! Coorg or Kodagu district is in Karnataka!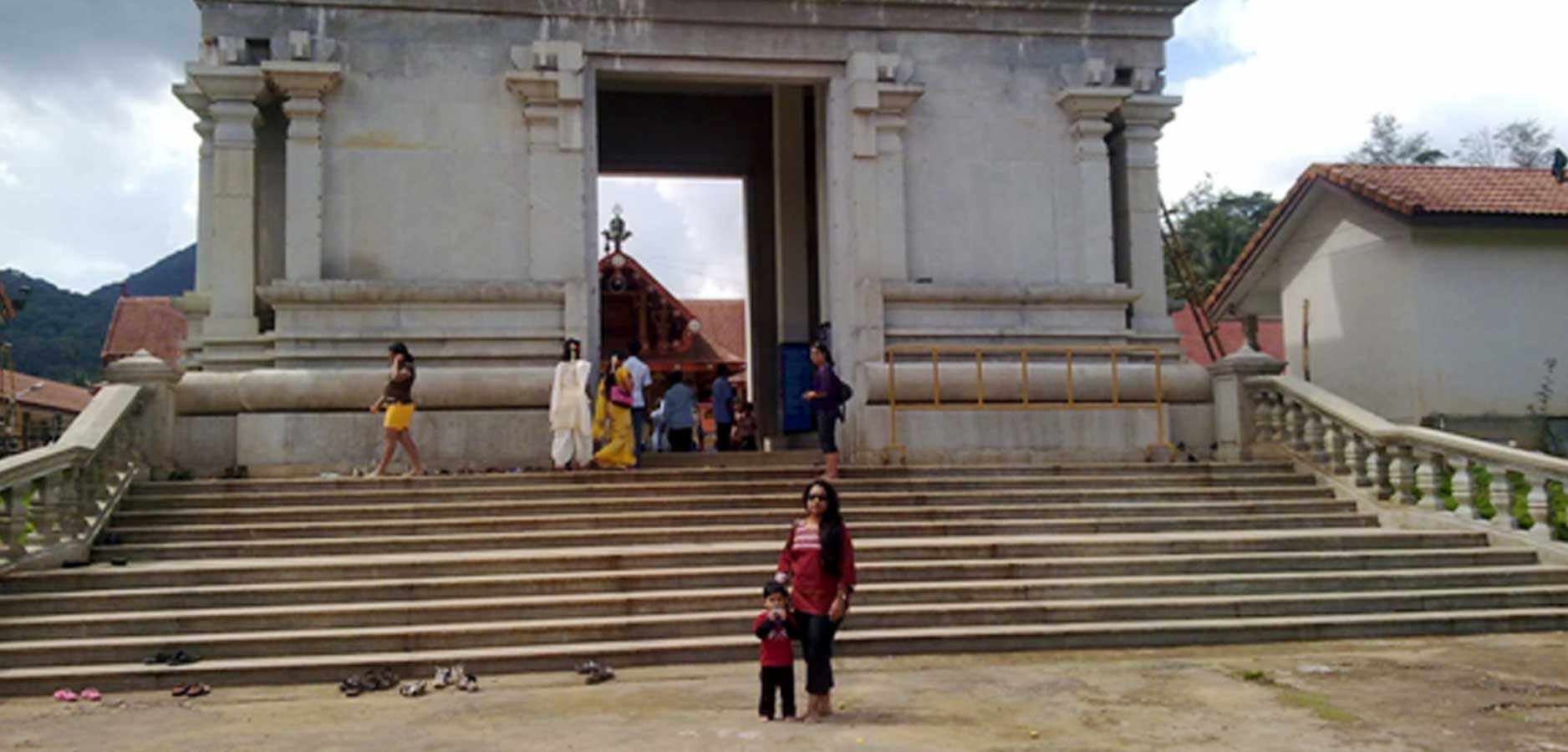 It is a landscape filled with hills and valleys! The coffee plantation is the main crop here! However there are certain homestays that organise trekking , and other outdoor activities. School thota is one such place!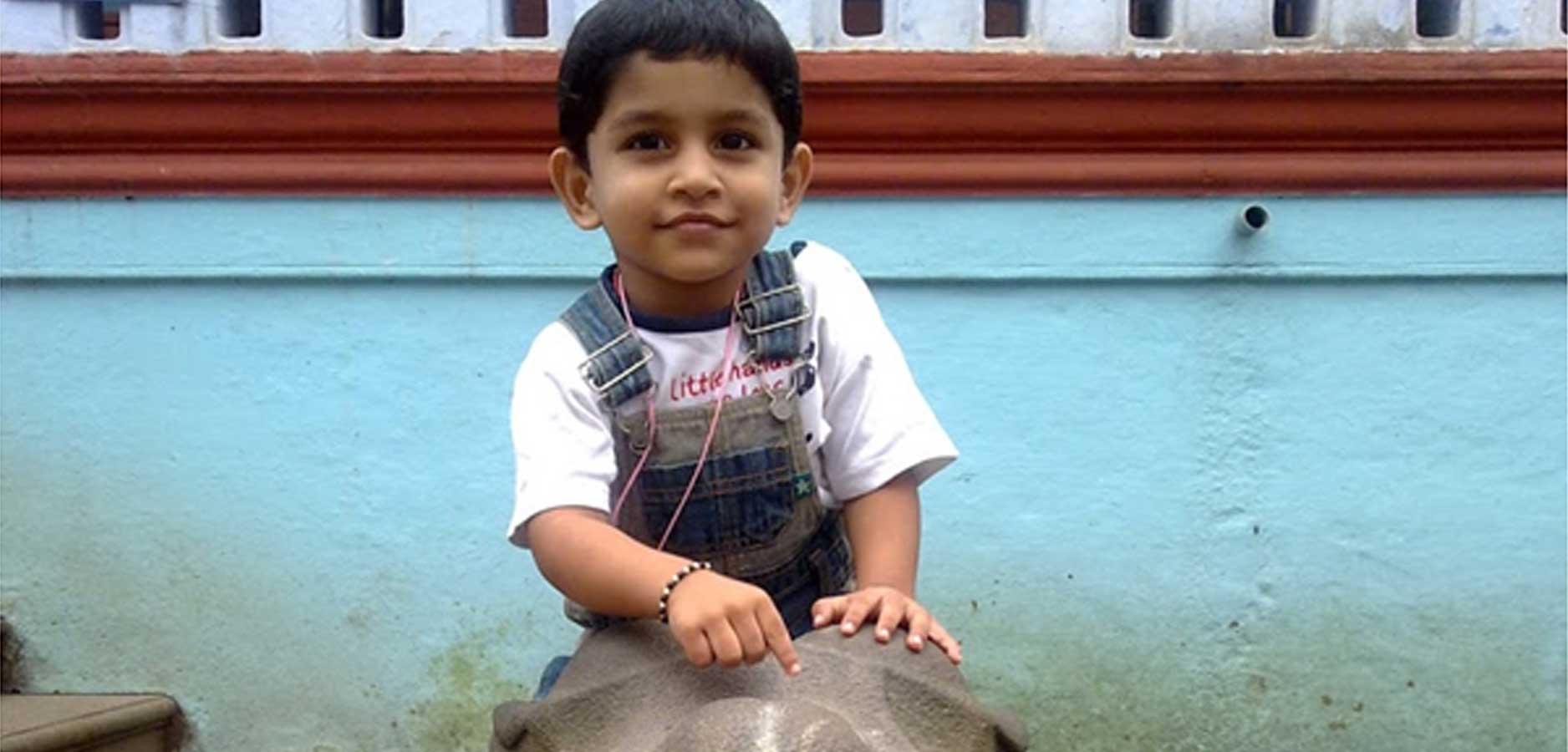 The Thala kaveri and Ebe falls are places of attraction! We South Indians know that Kaveri is the mojor source source of river water but if we notice the origin of this beautiful river starts from an even more peaceful location filled with trees and surrounded by huge hills on all directions.
CHENNAI TO OOTY(KM)
The road trip from Chennai to Ooty was a cool family trip on our Hyundai Amaze! The distance is about 562.3 km via Villupuram Trichy and Kanyakumari road! However the trip was via Mysore !So we headed off to Mysore first and proceeded from there to Ooty via Mudhumalai.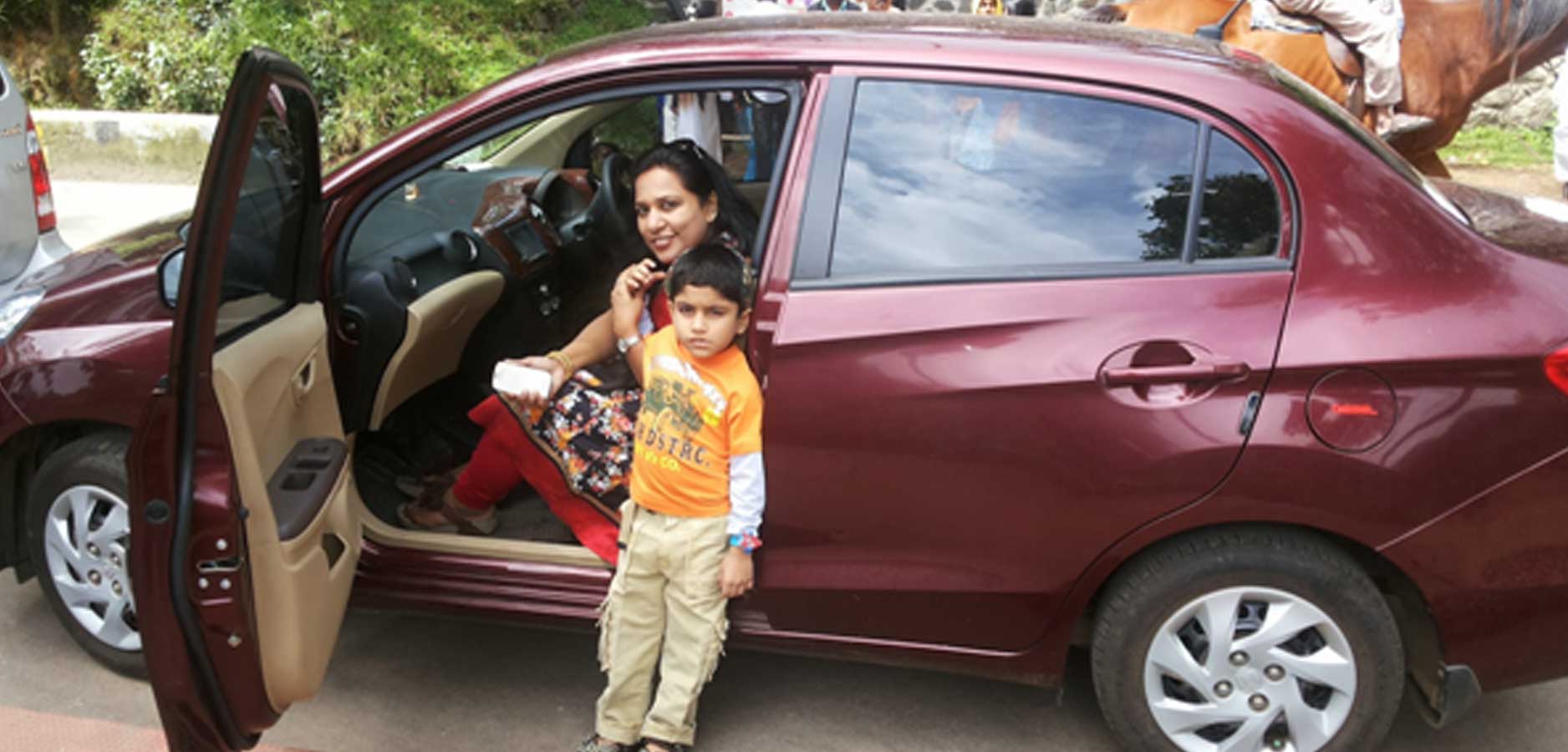 Mysore was another city with its attractions like anyother city! The places of historical importance were the main attractions apart from the hot masala podidosai available in every street corner! Hotel Aranmanai opposite the Palace had yummy south Indian food to offer! Mudhumalai was our next destination! It is a popular sanctuary in South India and has been a habitat for a number of tropical animals like Elephants, Bisons, tigers,spotted deer, wild dogs, foxes, sloth bears, apart from a number of wild fowls, peacocks, owls, wolves, etc..... The drive down the forest track from Mysore to Mudhumalai is an exciting route filled with views that are eyecatching and surprising!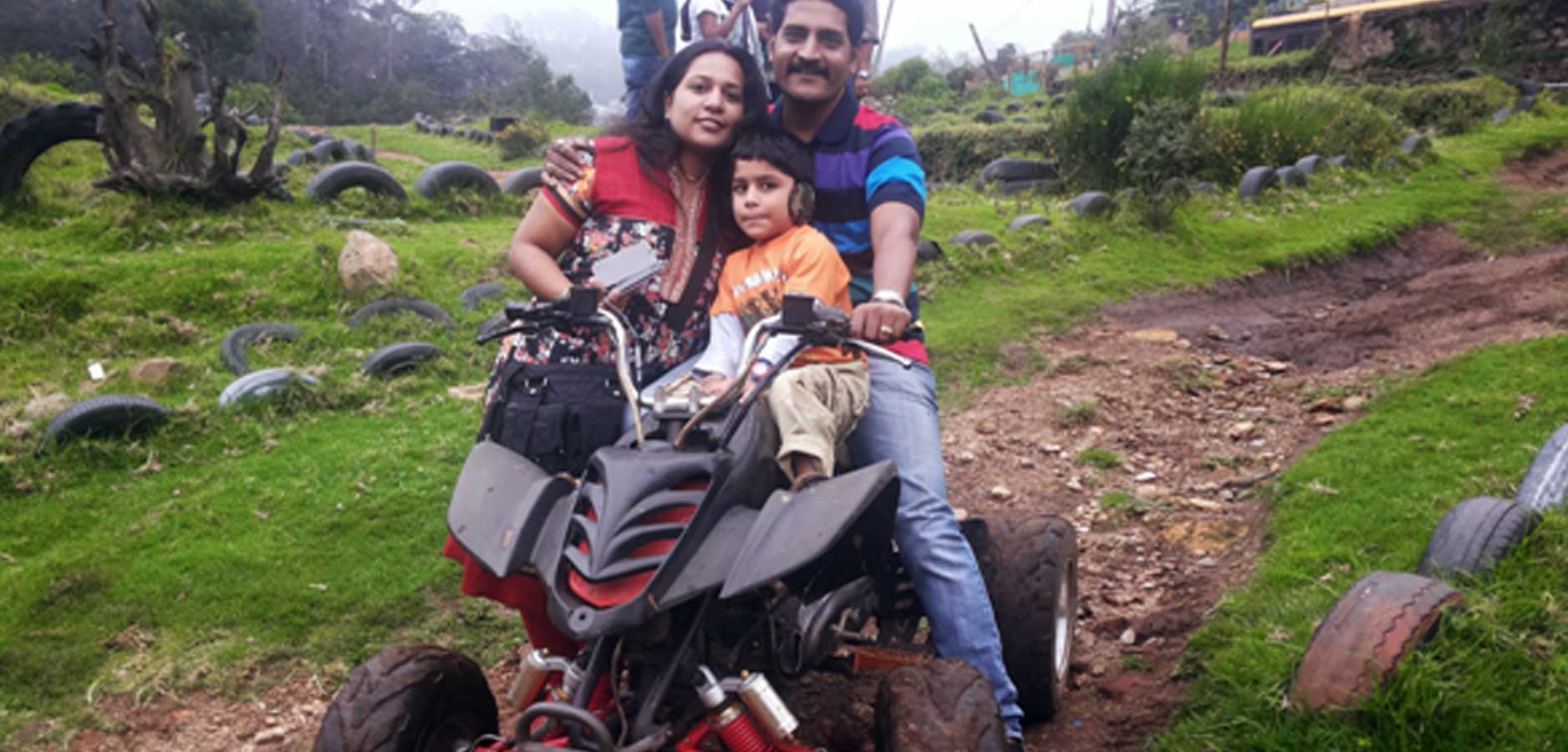 In about three to four hours, we reachedOoty to enjoy the welcoming cool climate after a sweaty drive! Ooty had a number of scheduled stops for the normal tourists! But adventure begin in our veins, we had our own trek track! However we had to take caution everywhere we went as we had to protect ourselves from the wild animals and especially the Elephants on the prowl!
CHENNAI TO KODAIKANNAL.(527.9KM) (VIA VILLUPURAM, TRICHY, DINDUGAL!)
Trichy or Trichrapalli, is a small city in the south of Tamil Nadu! It is a place rich in culture and tradition! A stop at trichy to visit the local temples especially the uchipillayar temple and the mukkudal water front is a joy for any traveller!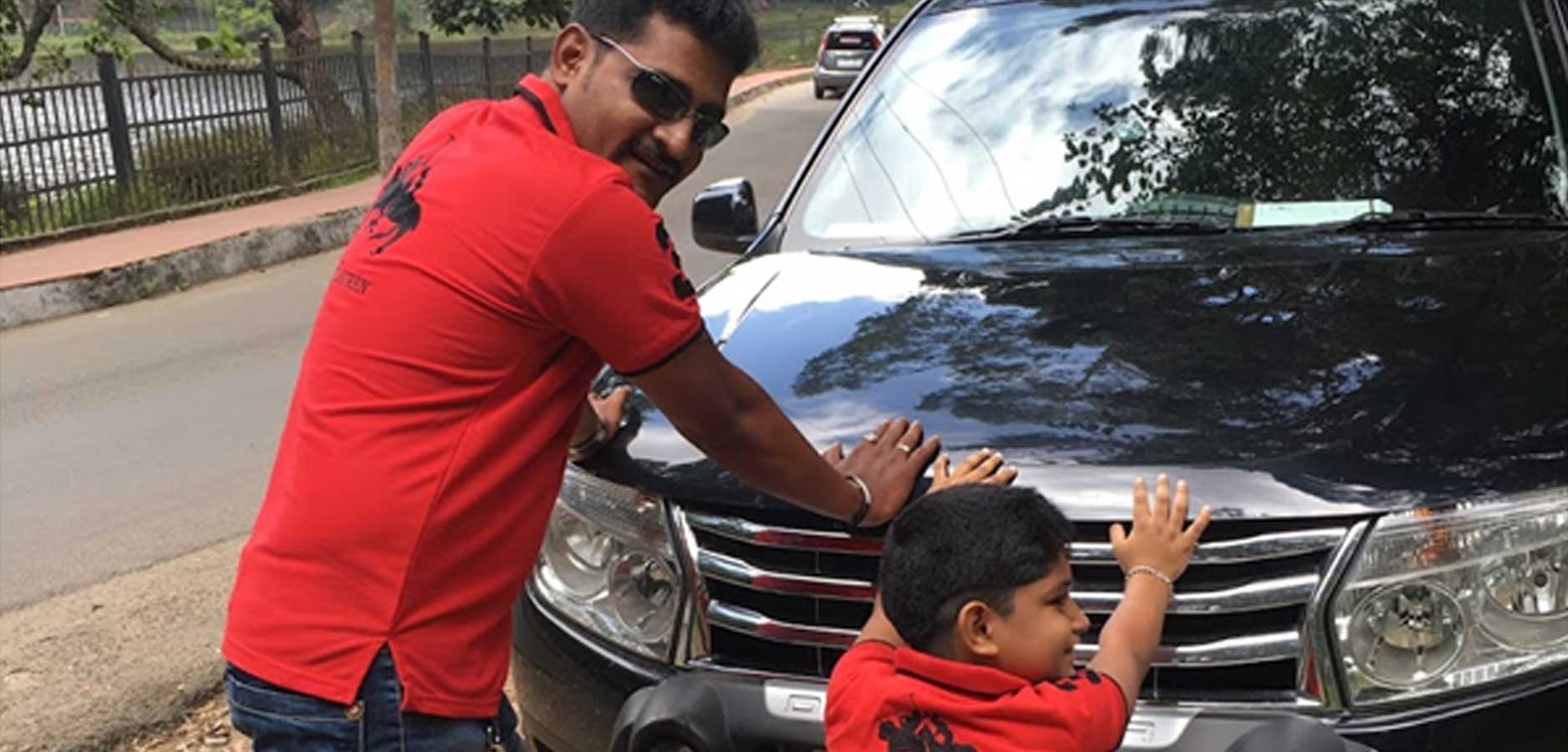 We moved forward to Dindugalwith no stops so we could climb on to the hills of the paradise of the south,Kodaikanal fondly refered to as Kodai!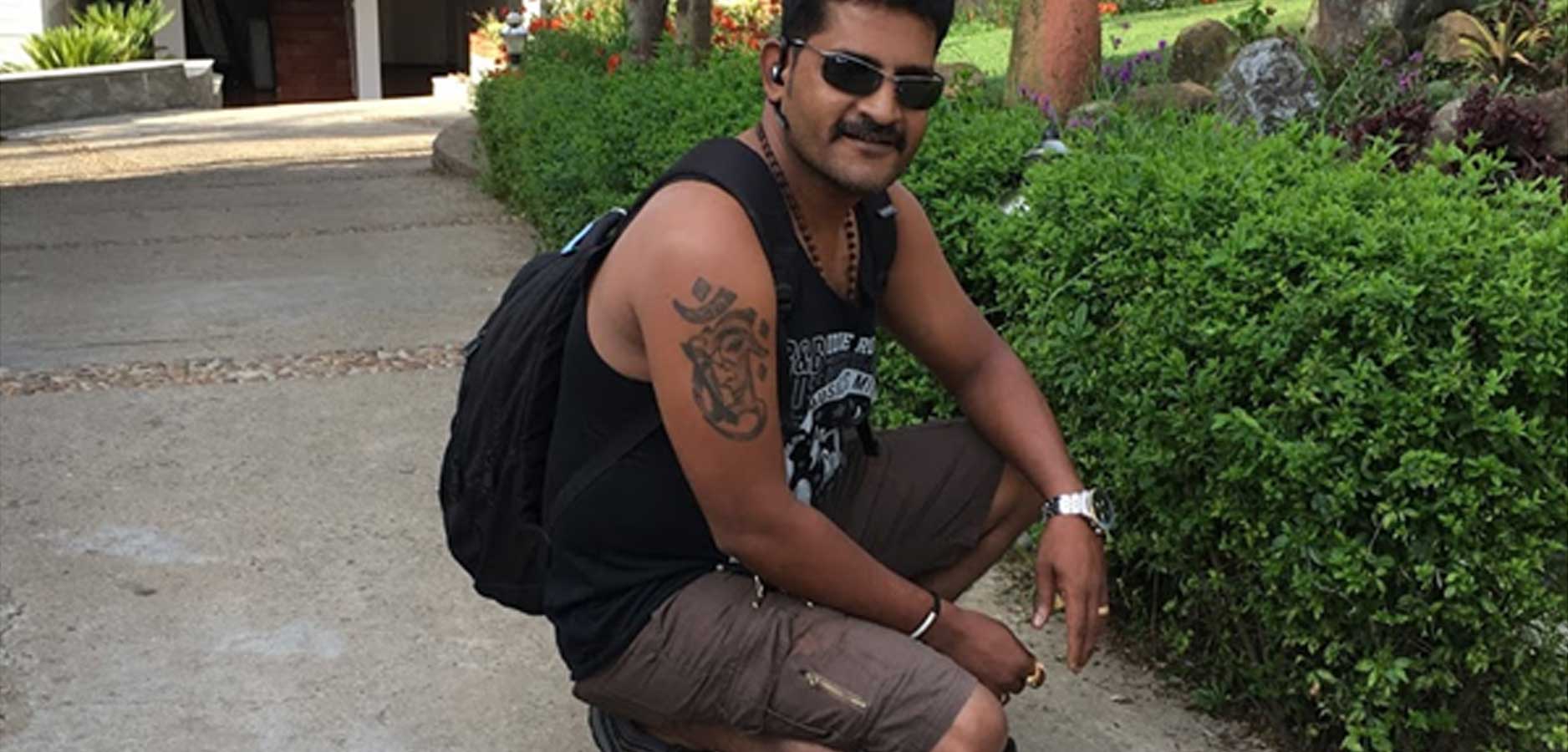 Honda Amaze was a great vehicle to travel on with fuel efficiency and a smooth drive! Kodai again had its own schedule places of tourist attraction! However we had our own plans of a trek track on road! Packed food with occasional hot tea and bajjis were heavenly!


CHENNAI TO KUMAROGAM (691.4KM ABOUT 15 HOURS)
If you leave Chennai by 4 am, you can target reaching Coimbatore (take bypass) for a late lunch and reach Kumarakom in time for dinner.
Theni is a place of red soil and lush coconut groves! Spices and falls and greenery! The Veerapandi falls in Theni is a classic picturesque spot to visit!
Thekady and its forest ranges are the next attraction on line! The free movement of elephants in herds and the animals flocking to the water hole near the dam are a sight to watch! These small towns offer very different ideas and a variety of culture differences even though they are on the same route. This country is definitely the most culturally widespread nation in this world.
Kumarogam our destination is in God's own land with the beautiful scenery and coconut groves! The Kappa and karimeen is something you should never miss!

Honda Amaze is definitely an amaze!