WE ARE WHAT WE BELIEVE WE ARE!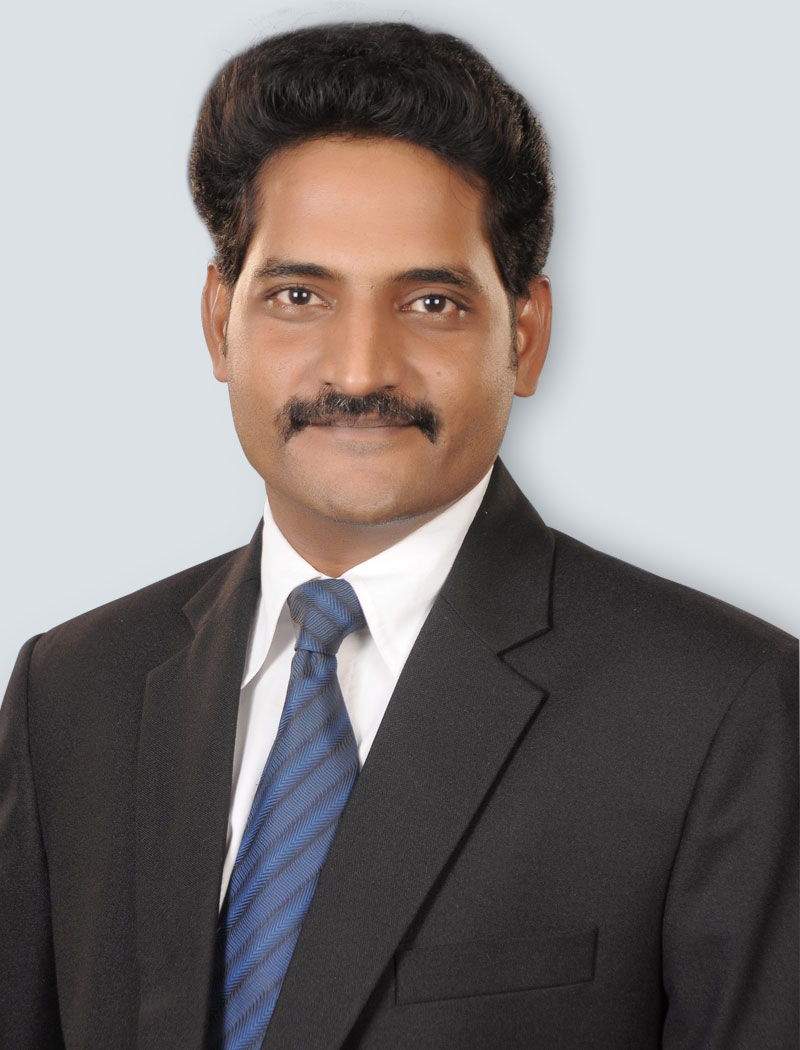 ABOUT ME
Selvam Sridharan hails from a simple family of engineering minds. His first lessons of technical knowledge and business acumen began much earlier than his professional qualification in Engineering.
ASIA PACIFIC GOLD STAR AWARD WINNER FOR INDUSTRY DEVELOPMENT 2017
Selvam Sridharan over the years has toiled day and night to give an identity for himself and his dreams. His unconditional has been rewarding in several ways. The strength and wisdom he acquired , Cohesive relationships he built, and the amalgamation of several inputs resulting in four office entities are testimony to his success and growth. In recognition to his contribution as well as achievement in arena of industrial development he has been awarded a prestigious award by the Global Achievers Foundation. They have felicitated him with the " Asia Pacific Gold Star Award for Industrial Development in the year of 2017.
Sai Himadri Group of companies
In totality we have grown as a brand name in the automobile industries and render an annual turnover of 100 million. Our vision and mission is to scale greater heights and take our name forward into the international arena.
Sai Himadri Industries
Sai Himadri Foundation
Sai Himadri Exports
Acumen Synergy Pvt Ltd.
Work Experience
Selvam Sridharan thirst for knowledge and wanting to handle the present day industrial challenges made him grow high up the ladder. His initial years under the guidance of his father enabled him to contribute and serve in Southern Railways.
Sai Himadri Industries
He began his first ever business venture as the proprietor of Sai Himadri Industries.
2008
Him Industrial Engineering
He gradually collaborated in partnership and became the CEO of Him Industrial Engineering.
2013
Sai Himadri Foundation
He has worked, counseled and mentored many recovering addicts. His passion, urgency and drive to help, understand and contribute in the recovery of many suffering individuals formed the stepping stone for the creation of Sai Himadri Foundation.
2016
Sai Himadri Exports
Selvam Sridharan in partnership has recently developed another entity pertaining to exports. His recent venture Sai Himadri Exports is a reckoned business entity making available a wide range of products in the global markets.
2016
Acumen Synergy Pvt Ltd
He began Acumen Synergy Pvt Ltd in the year of 2016,where they deal with heavy fabrication, design analysis and metal handling divisions.
2016
Inspiration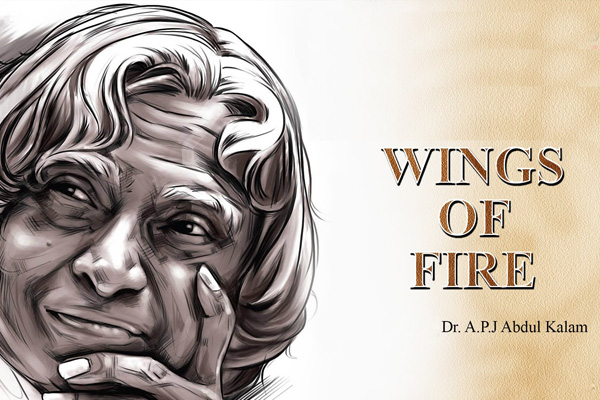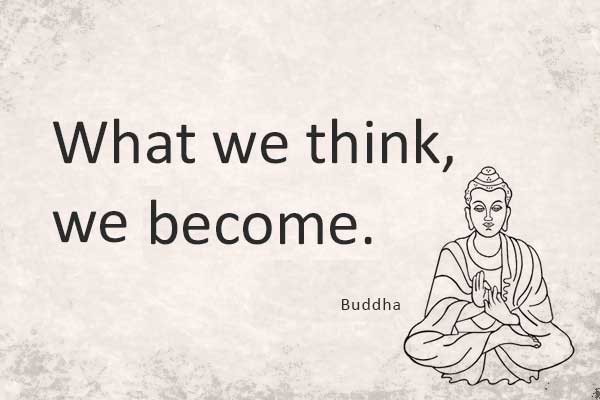 He Loves to read a lot
He always loves to read books which give more confidence and energy. Also its a mind task which makes his mind peaceful and feel good.
Books He love
Wings of fire

Sayings of Buddha

Entrepreneurs Biography

Work life Management

Adventure Related
My portfolio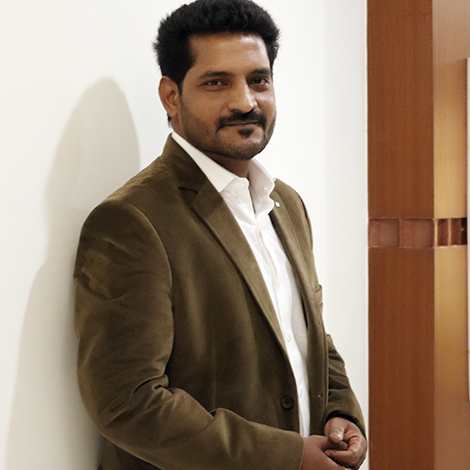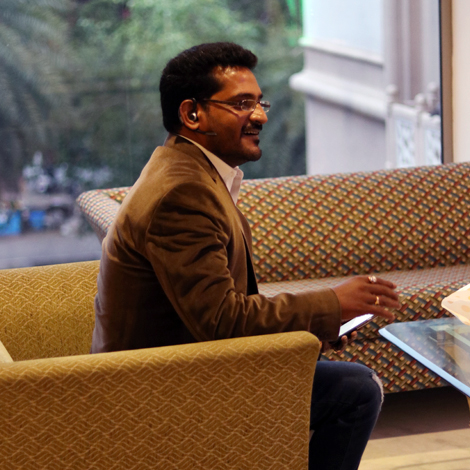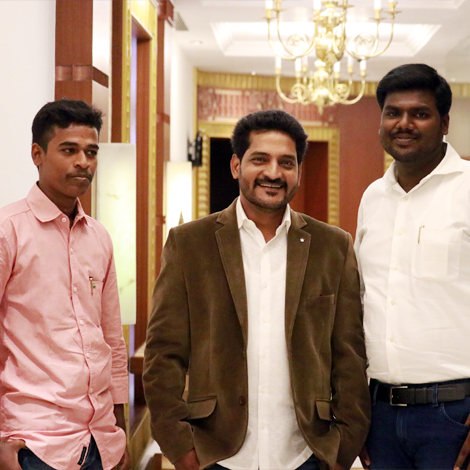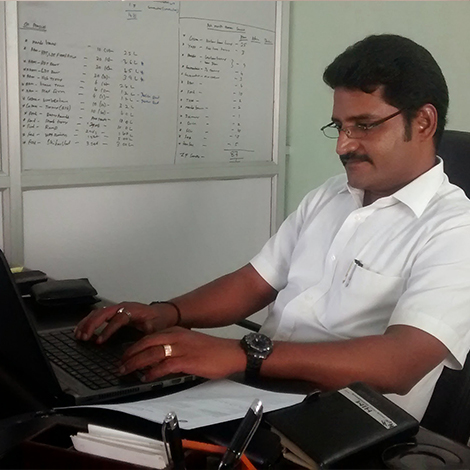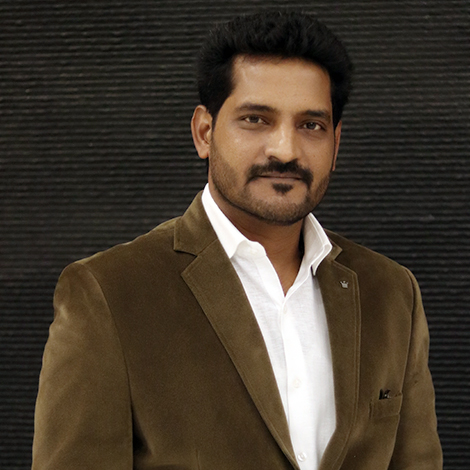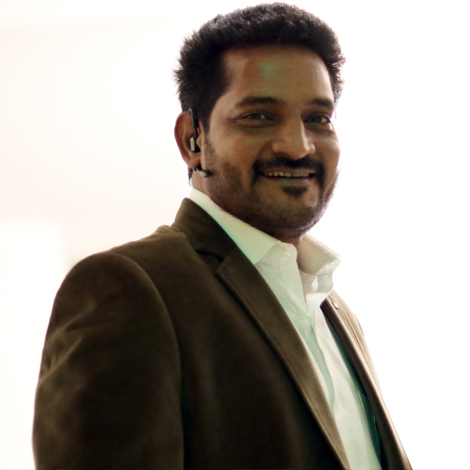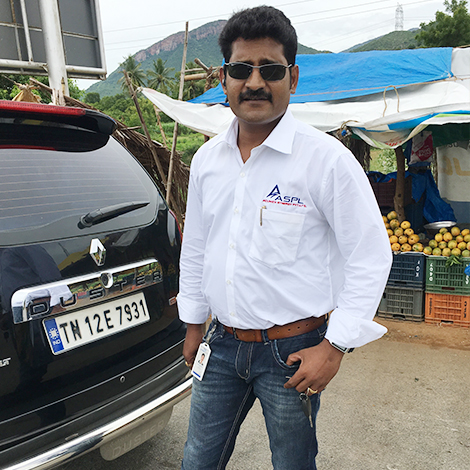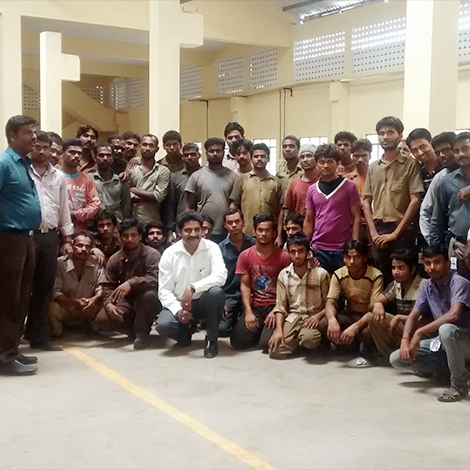 Connect with me via
Address

33/14, Pavendar Salai, Maraimalai Nagar, Tamil Nadu, India - 603209.

Phone

+91 - 9840343231